TAKE ADVANTAGE OF OUR HOLIDAY BUNDLES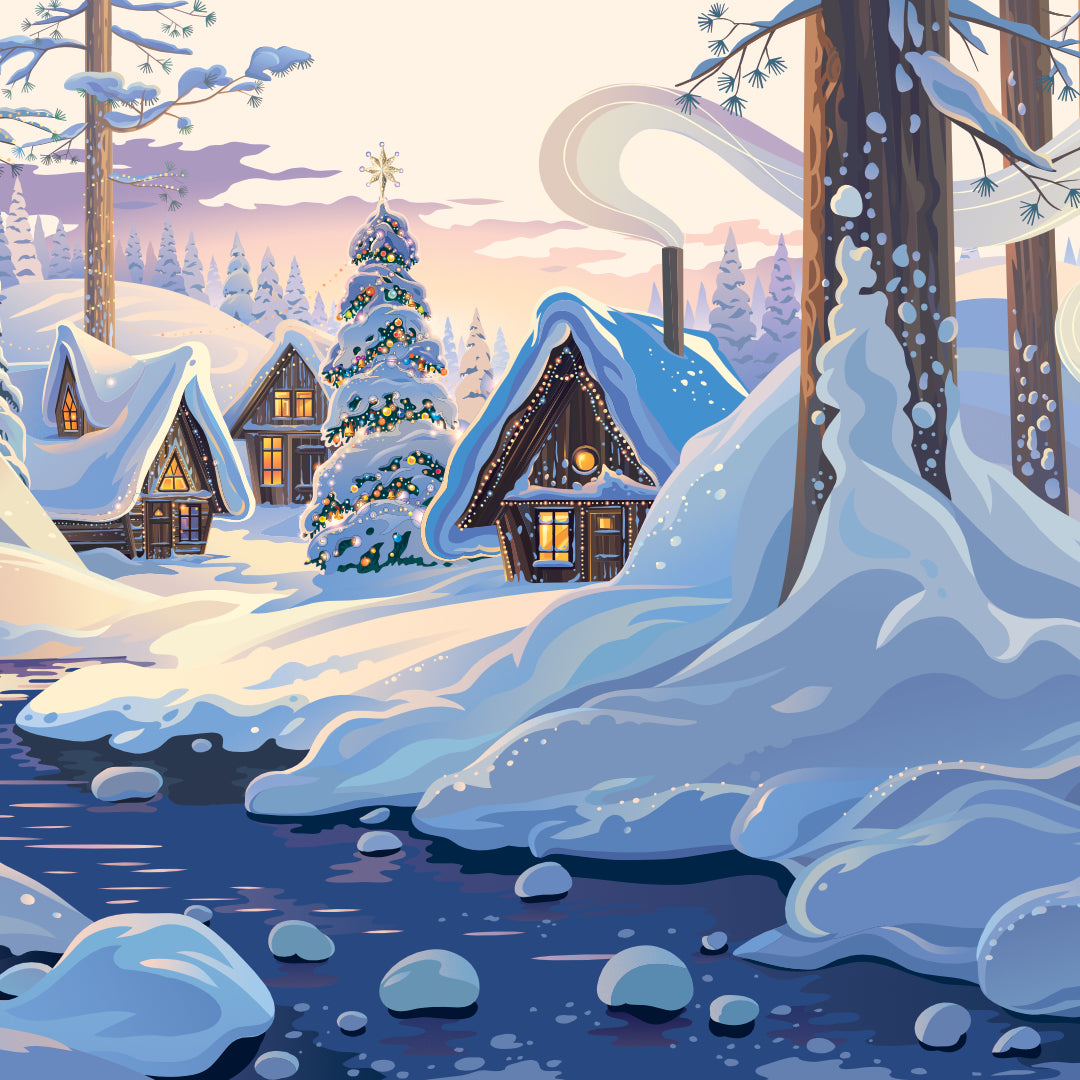 ★★★★★

Absolute Miracle Worker

I never leave reviews but I had to leave one for Antidotpro Scalp. This product is an absolute miracle worker! I first dyed my hair platinum in August of 2019 and while I love it I dreaded every single root retouch because it would burn so bad. It stung and my scalp felt like it was sizzling. My hair dresser is an absolute professional who knows what she is doing but I have a sensitive scalp. I checked online for a solution and on a professional hair dresser blog i saw this recommended. I saw it was available on Amazon, ordered it and received it quickly. When I did my at home root touch up (flatten the curve!) I used this. No burning, no sizzling, no scabs and no tears! All due to this G-dsend. I will always use AntidotPro Scalp from now on. I feel it has literally saved my scalp.
★★★★★

A Miracle

My scalp used to burn like crazy until I started using this product. I was genuinely shocked at how well it worked so now I use it every time I bleach.
★★★★★

Must-Have If You Bleach Your Hair

I don't often write reviews, but I thought I'd chime in because this product had so few reviews I was initially hesitant to purchase it. I'm so glad I gave it a shot, because it made a world of a difference when I got my roots touched up.
I first went platinum I didn't use scalp protector, and had chemical burns and scabbing all over my scalp. During the process, I was in such excruciating pain I seriously considered just walking away with halfway-bleached hair.
When I got it touched up last week using Antidot Pro, it barely itched at all during the application, and I had no burns or scabbing. It was truly a God-send, because I love my new hair color but I don't think I could have dealt with the literal pain of getting bleached without this stuff.

Author's name

Los Angeles, CA
★★★★★

Amazing

Hairdresser here!!!
A must for my clients who have allergic reactions to color/lightener that is placed on the scalp
I learned about this product at the Premiere Orlando Hair Show years ago
★★★★★

Geniales Produkt für alle Vielfärber

Tolles Produkt bei empfindlicher Kopfhaut. Die Haare fühlen sich nach und trotz Färben so an, als hätte man gerade eine Kur gemacht. Sehr zu empfehlen!
★★★★★

Ingenious product for all multi-coloured products

Great product for sensitive scalp. The hair feels like you have just done a cure, despite dyeing. Highly recommended!
★★★★★

A must have for sensitive skin

I have my hair lightened to light blonde every few weeks. This added to the bleach really helps my scalp NOT to itch.
★★★★★

Non potrei più farne a meno

Sono 2 anni che non riesco più a tollerare il colore, proprio adesso che i miei capelli bianchi stanno aumentando. Tutti i mesi andare dalla parrucchiera era quasi una tortura durante la posa del colore la cute iniziava a prurire e dopo per quanto lo shampoo fosse accurato mi rimaneva una sensibilità acutissima, le ho provate tutto fino a quando non ho incontrato questo prodotto. Fantastico ora il colore non è piu una tortura!!!!
★★★★★

I couldn't take it anymore

I have no longer been able to tolerate color for 2 years, right now that my white hair is increasing. Every month going to the hairdresser was almost a torture during the laying of the color the skin began to itch and after as much as the shampoo was accurate I remained a very sharp sensitivity, I tried everything until I met this product. Fantastic now the color is no longer a torture!!!
See For Your Self
Take the slider back and forth from before to after